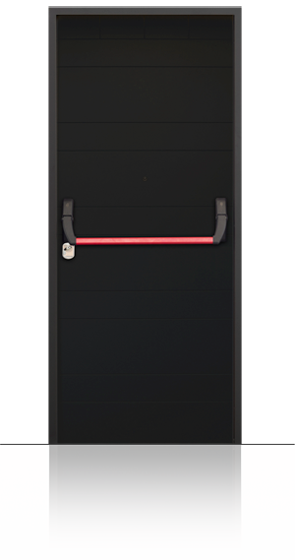 NO PANIC
ALBERT EXPORT introduces the new NO PANIC AUTOMATIC door.
It constitutes the perfect solution for every ambience that needs security for the inside, protection for the outside and an emergency exit.
The door automatically locks itself after it has been pushed to close.
In case of emergency, holding down the pushbar will unlock the NO PANIC AUTOMATIC door even if all the latches are secured allowing a rapid exit.
USE: ideal for external use, theatres, malls, hotels, apartment buildings, commercial activities.
Available with thermal insulation.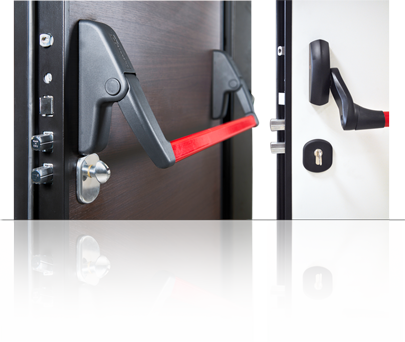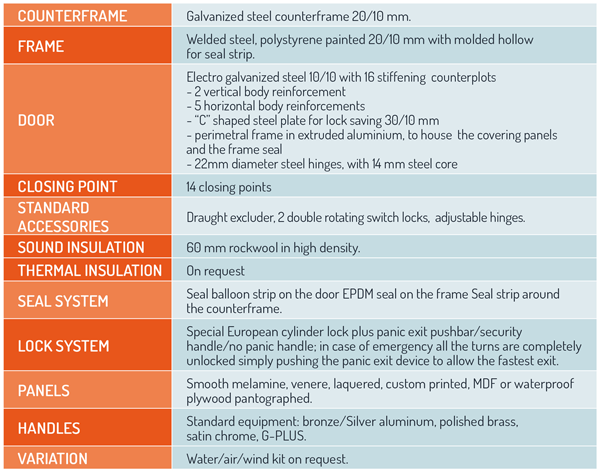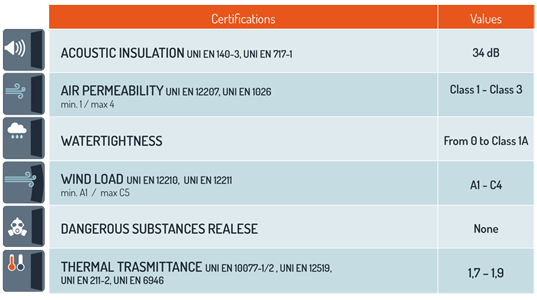 available locks




available handles