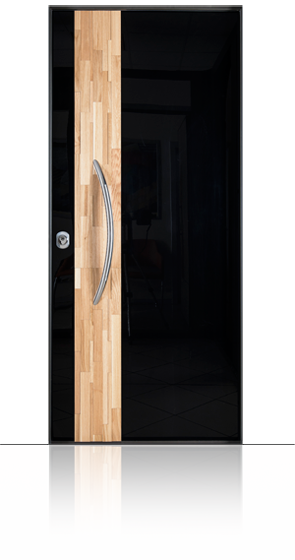 MAGNIFIKA
CLASS 4
MAGNIFIKA class 4 armored door is the safety top line product by Albert. Its internal structure is made of thick sheets of galvanized steel and manganese to assure the best resistance performance.
Magnifika is class 4 certified for anti burglar protection, but that is not its only quality: together with its inner strength, Magnifika is designed to grant the best acoustic and thermal insulation.
As all Albert Doors, Magnifika is also designed to be fully customizable. With more than 100 panels solutions Magnifika can easily adapt to the style of every ambient and become part of the design of every project.
USE: banks, diplomatic buildings, high security areas, private villas, industrial buildings.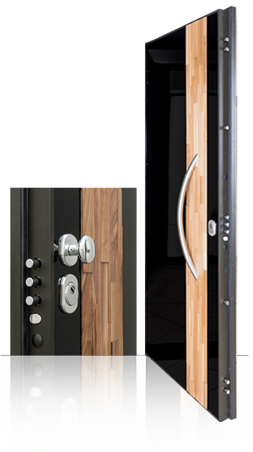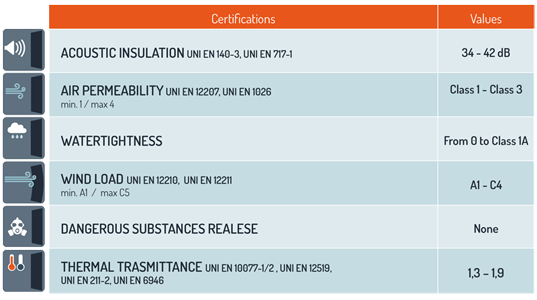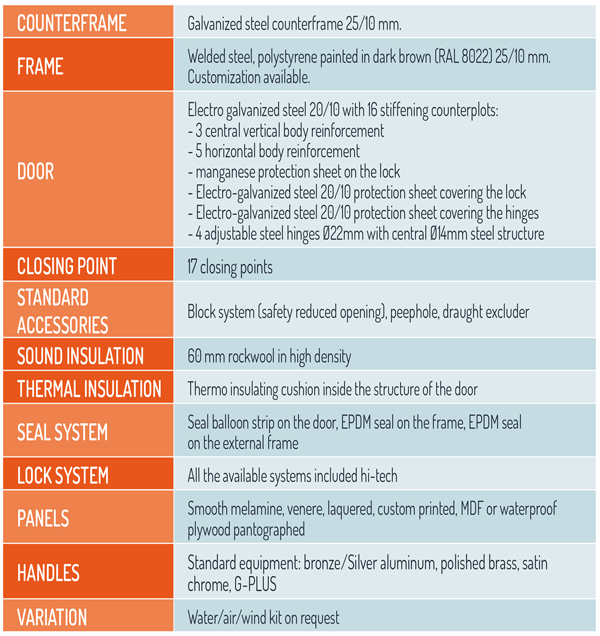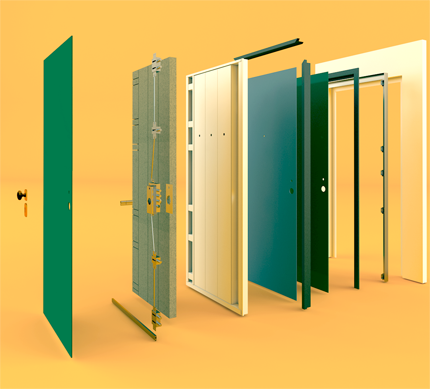 available locks


available handles